In SplashLearn, ensuring that your parent account reflects the correct time zone is important for accurate scheduling and communication. If you need to update the time zone for your parent account, we've got you covered! Let's dive in and align your parent account with your local time zone.
1. Click on the "Parents" button available at the top-left corner of the dashboard.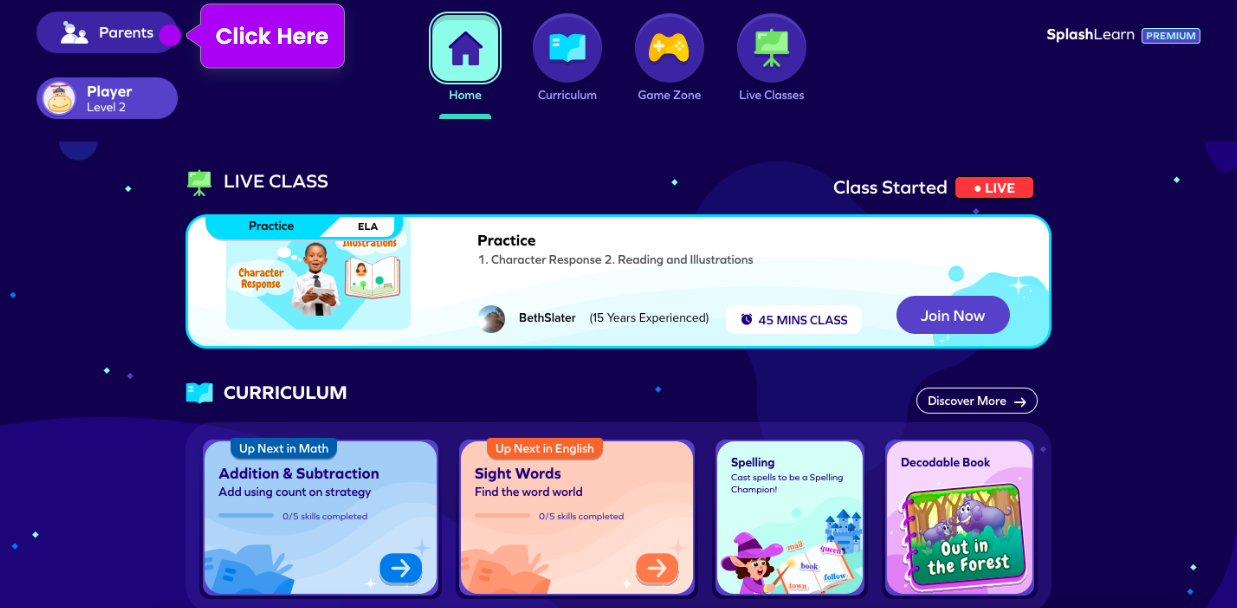 2. Within the parent account settings, look for the option to access "Settings". Click on it to proceed.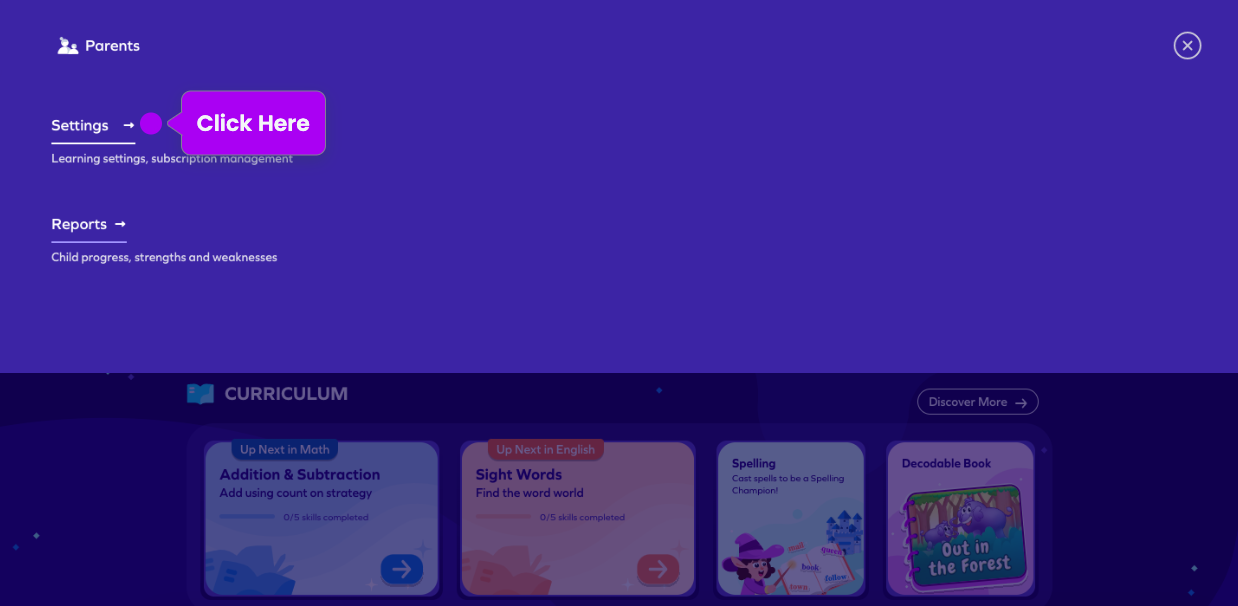 3. Once in the settings section, navigate to the "Account Details" tab. This is where you can make changes to your account information.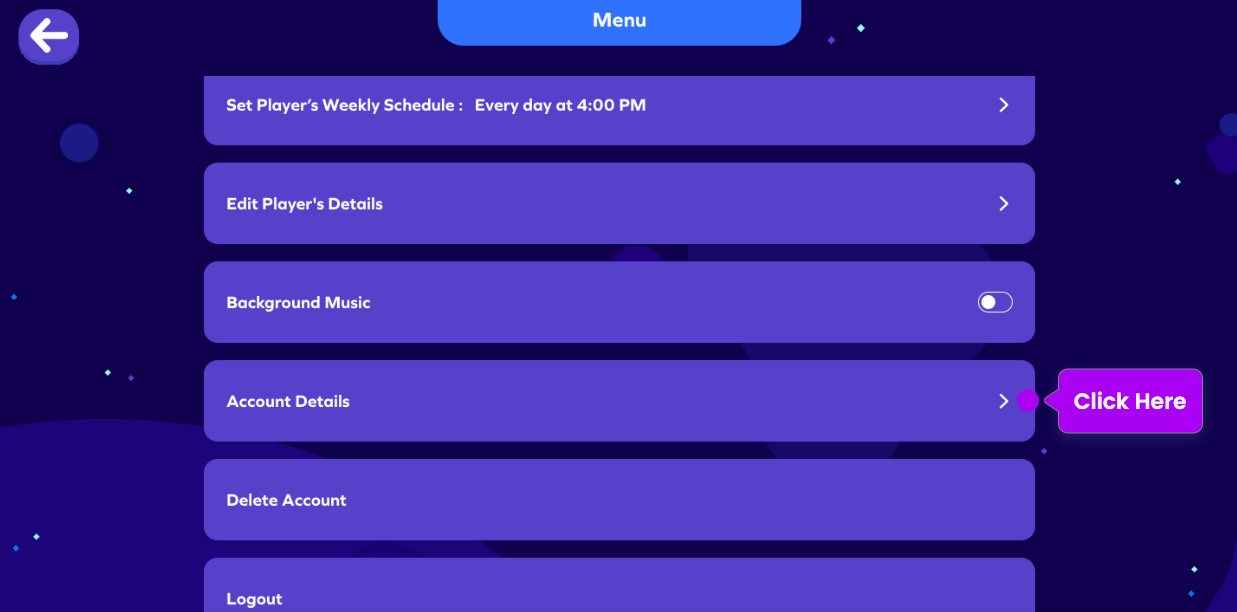 4. Within the "Account Details" tab, locate and click on the "Edit Parent Profile" option. This will allow you to modify your account information, including the time zone.
Look for the time zone field and select your local time zone from the available options. Ensure you choose the correct time zone to align with your location accurately.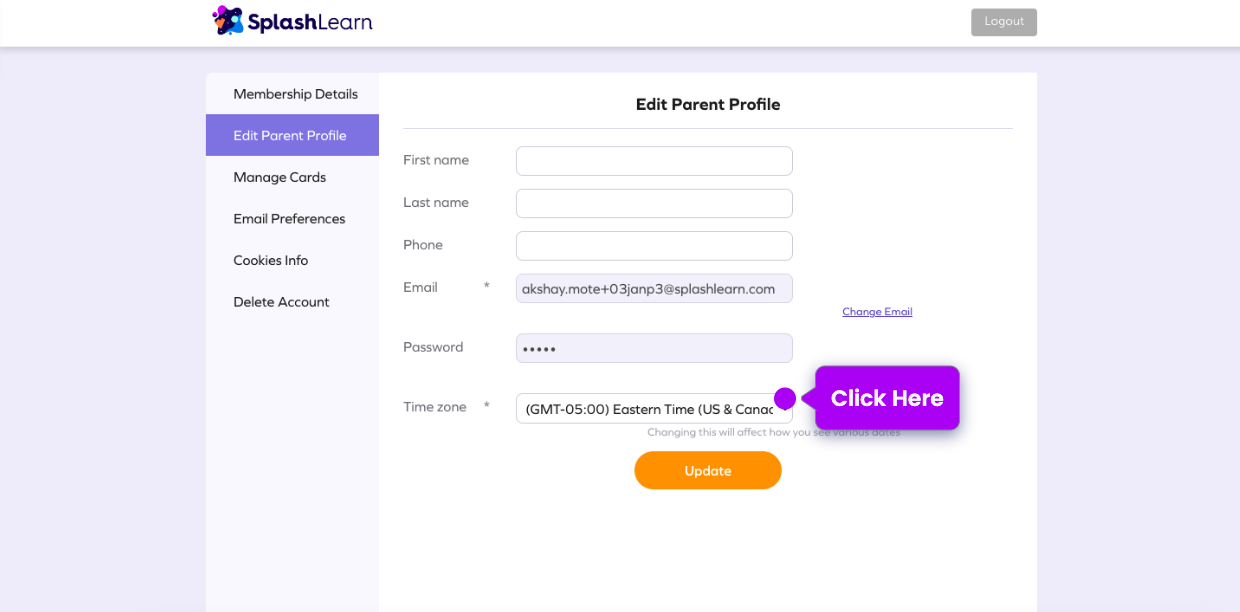 5. After selecting your desired time zone, click the "Update" button to save the changes. This will update your parent account with the new time zone information.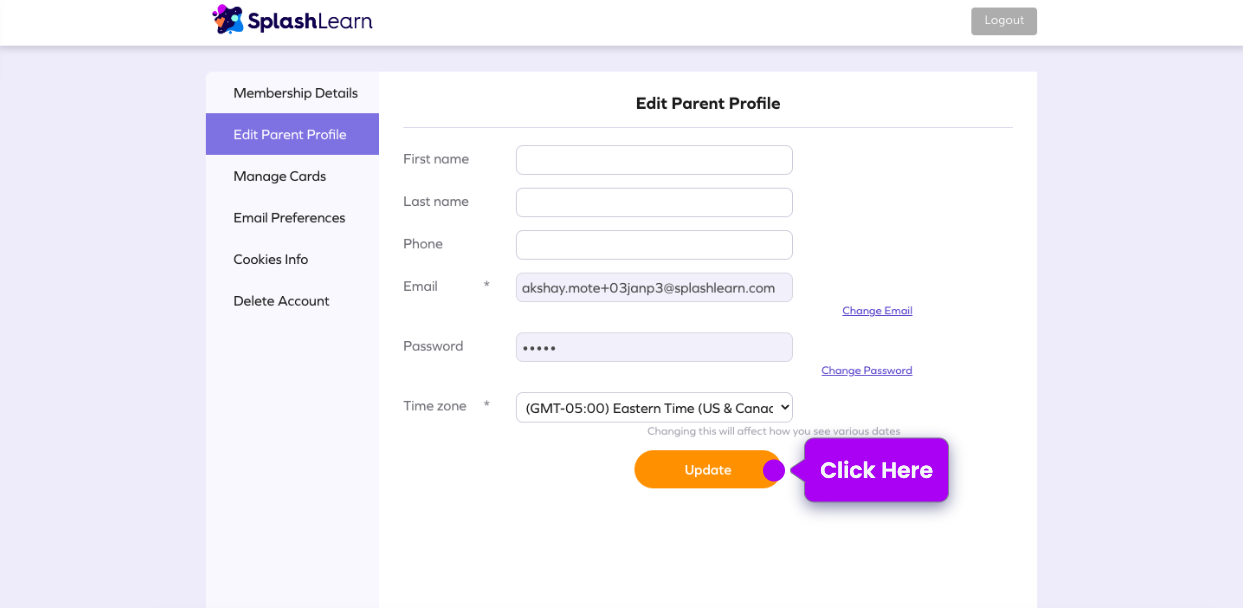 If you face any challenges or need additional support with changing the time zone, kindly click here to raise a request regarding the issue. We're here to help you have the best experience with SplashLearn!